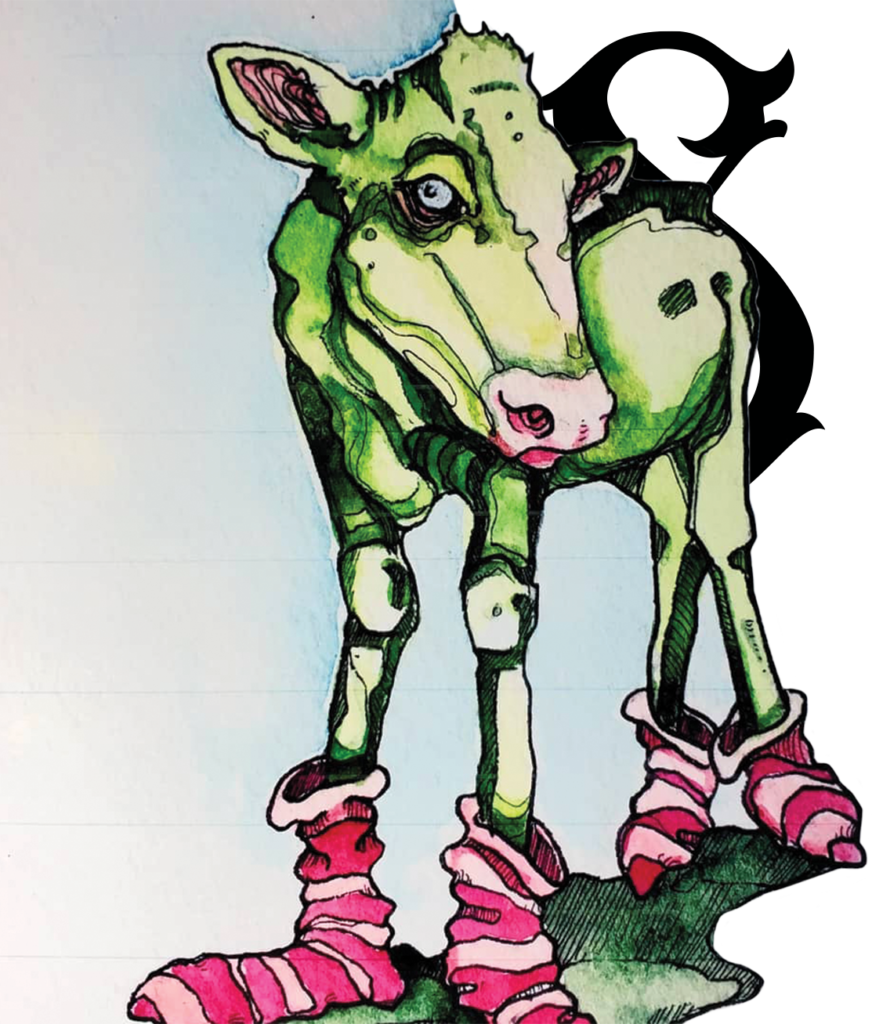 Our culinary influence follows the western migratory pattern of the stork from Eastern 
Europe down along the Mediterranean coastal towns of France, Spain and into Northern Africa.  We pride ourselves on seasonal ingredients, farmer/chef relationships and scratch cooking.  Our food harken's back to simple cooking, the love of hospitality and symbiotic relationships between climate, place and food source. We strive to be what we feel the ideal neighborhood joint should be… honest, friendly, affordable and delicious.
David spent over a decade in hospitality before opening up Two James Spirits, the first distillery in Detroit since prohibition. With an extensive background in food and beverage he is passionate about sharing his vision of what a local independently run dining institution should be.  He enjoys spending his free time with his wife and two daughters, cycling, getting lost in foreign lands and searching for rare vinyl. 
Brendan cut his teeth as a chef at Everyday Cook in Ann Arbor were he produced a daily changing menu from products sourced from Kerrytown Farmer's Market and Monahan's Seafood. Several years later he went on to open Mani Osteria and then Isalita.  When not in the kitchen, he enjoys working on the family farm and pretending he knows how to remodel his house.
A graduate of the French Culinary Institute in New York City, Josh worked in all aspects of the culinary field. Josh started learning molecular gastronomy at Moto in Chicago before moving on to another Chicago institution, the large volume Park Grill.  After leaving Chicago he moved to the smaller independent operations of Mani and Isalita in Ann Arbor. Josh returned to Detroit in 2014 as Executive Chef at the Dime Store. Joining forces with Brendan McCall and the team to begin the journey of Supergeil was an easy decision for him. 
A Michigan native Ryan moved to Detroit in 2020 after spending ten years in Baltimore furthering his cocktail and spirit knowledge by managing multiple award winning beverage programs.  His passion for food and beverage shines with his culinary approach to cocktail making.  In his spare time he enjoys spending time with his son and adding to his pristine sneaker collection.